October 05 > 07
SWIFT at Sibos 2020 Programme
Monday 05 October
Tuesday 06 October
09:30
APIs
Realising an open API economy in financial services
Online
APIs have risen to prominence in recent years as a proven technology that can deliver innovative and cost-effective financial services to customers in real-time.
SWIFT has significantly invested in APIs to offer an open platform to access standardised and secure API services for the global community, but full scale adoption will take a sustained effort across the industry.
What benefits have APIs already delivered for institutions and their customers? What needs to be done next – and by whom – to foster an open API economy in financial services? And how can firms best monetise their API investment?
Join our panel of leading players from across the ecosystem to find out what's next for APIs in financial services.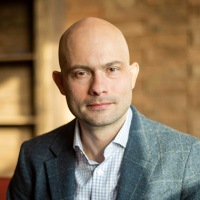 Alvaro Acevedo
API Product Manager, SWIFT (moderator)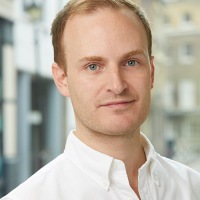 Piers Marais
Product Director, Currencycloud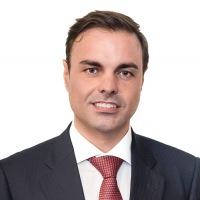 Javier Orejas Saldanã
Head of Banking of Europe, Middle East, Africa, and the Americas, International Air Transport Association (IATA)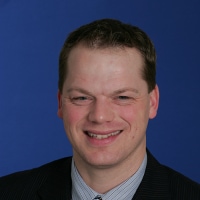 Rene Schuurman
Global Product Manager Digital Channels, Citi
10:00
The Trailblazers
Feedback from the first Alliance Cloud users
Online
Institutions across the world are increasingly looking to the cloud to deliver greater agility, lower costs, and, ultimately, better experiences to their customers.
That's why SWIFT has pioneered the development of Alliance Cloud, a new messaging interface built on the latest technologies that power cloud applications across the world. Engagement from our customers has been crucial to the development of this new high volume, fully resilient cloud-based messaging solution.
Join this session to hear the experiences of customers that helped co-create and pilot Alliance Cloud, and the significant benefits they expect to see going forward.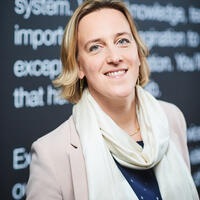 Astrid Coppens
Head of Cloud and Interfaces ,SWIFT (moderator)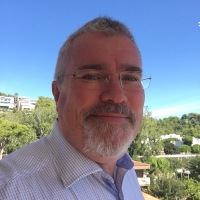 Per Holmgren
Lead Operations Engineer, Nasdaq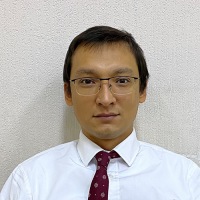 Davron Isroyilov
Director of Foreign Economic Activity Department, Asia Alliance Bank
10:30
SWIFT strategy overview
Payments
Online
Learn more about our new strategic vision to support the payments business of financial institutions through instant and frictionless transactions. Our ambitious vision will support financial institutions to strengthen their positions in existing markets, as well as open bold new opportunities for the future.
In this session, senior SWIFT and industry leaders will guide you through our new strategy for payments, why it is timely, and the significant benefits to your business.
Mark Buitenhek
Head of Transaction Services, ING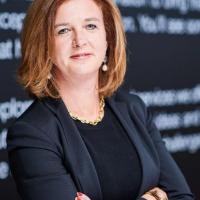 Saskia Devolder
Managing Director Business Development Europe North and Head of the expert teams EMEA, SWIFT (moderator)
Bruno Mellado
Global Head of Payments and Receivables, BNP Paribas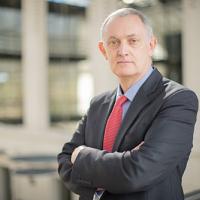 Harry Newman
Head of Payments Strategy, SWIFT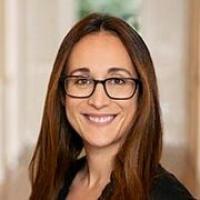 Melissa Tuozzolo
ICG Clearing and FI Payments Market Management and Industry Head, Citi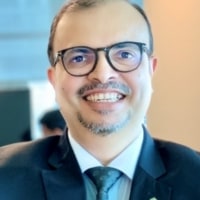 Shirish Wadivkar
Global Head, Correspondent Banking Products, Standard Chartered Bank
David Watson
Chief Strategy Officer, SWIFT
Wednesday 07 October