Swift at Sibos
You can still join us at Sibos 2020 and beyond– on demand!
In these unprecedented times, it's more important than ever that the financial community come together to debate and discuss the challenges and opportunities that lie ahead. There was much to consider this year and, as always, Sibos continues to be the place where these conversations happen.
Last year, for the first time, the world's premier financial services event went completely digital. The programme's top-notch line up of speakers and sessions is now available  to the entire Swift community for free (through March 2021). Alongside the main conference programme, Swift hosted a series of expert talks, demos, and strategy sessions designed to help our customers navigate today's challenges. All of the Swift at Sibos sessions, including the monthly editions, will continue to be available here.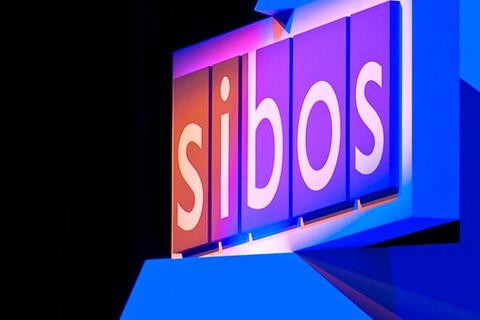 Stay informed of the latest event updates and session announcements through our Swift at Sibos newsletter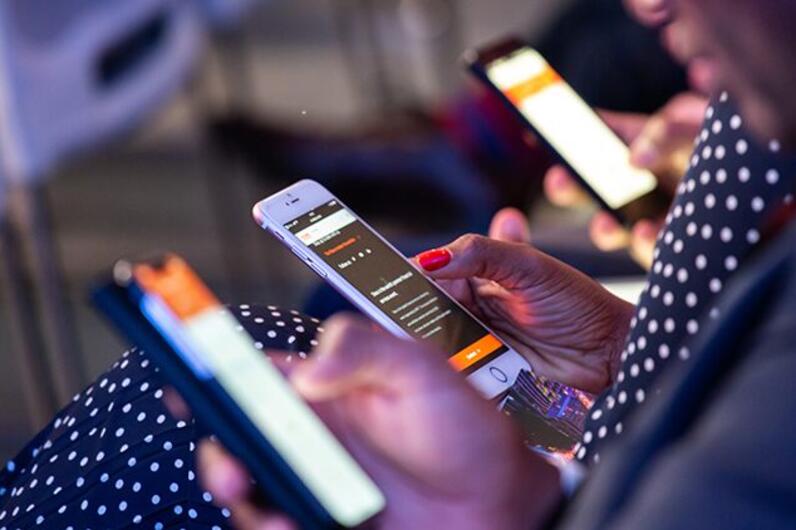 Swift at Sibos newsletter
Stay tuned
The Swift at Sibos newsletter covers everything you need to get equipped for the event: top sessions to attend, hottest news, top videos to watch and much more.
Make sure you subscribe to our newsletter and receive exclusive updates.
Swift at Sibos is only an email away.
Subscribe now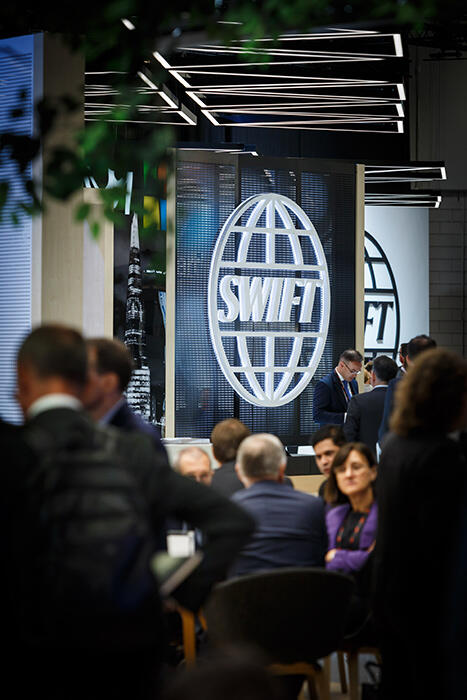 How to attend
All sessions will be accessible via the Sibos website and app. You must first register to the event on sibos.com. Registration is free of charge and open to the entire Swift community. Once you have registered on sibos.com, you will then be able to access all sessions at the relevant time by logging on to sibos.com and checking the partner programme.
Register now