Live from SWIFT at Sibos 2019
Sibos 2019 is coming to London. Follow the action from SWIFT at Sibos - the biggest Sibos ever.
Gallery
Access all the pictures taken during the event.
| | |
| --- | --- |
| Monday | Tuesday |
| Wednesday | Thursday |
Customer signings
All the customer signing photos are available to download via the below links:
Stay tuned
Make sure you subscribe to our newsletter and receive exclusive updates from SWIFT at Sibos.
SWIFT at Sibos newsletter covers everything you need to get you equipped for the event: top sessions to attend, hottest news, top videos to watch and much more.
SWIFT at Sibos is only an email away.
Latest news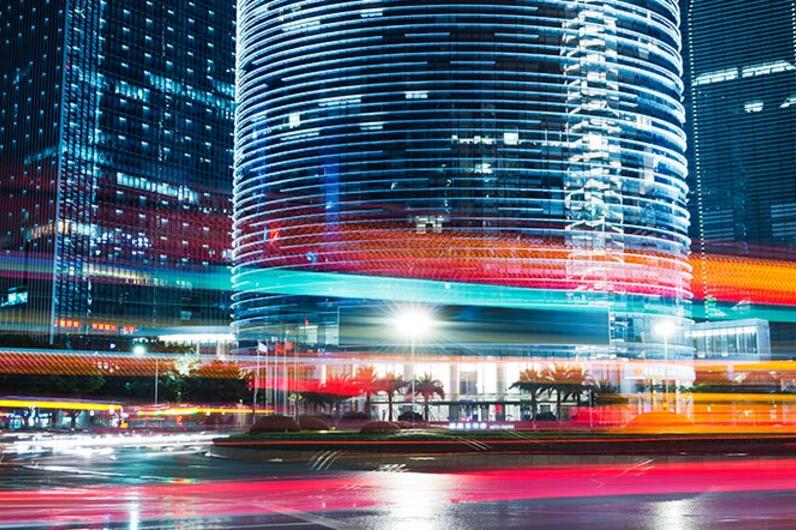 SWIFT enables payments to be executed in seconds
New service links SWIFT gpi, banks and domestic real-time payments systems
Read more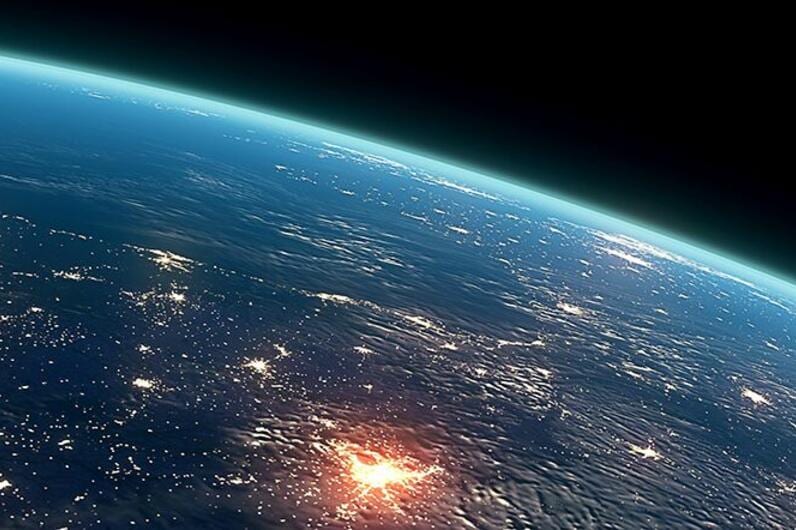 New API paves the way for further innovation driven by open banking
SWIFT publishes new API standard for pre-authorisation of funds, further developing its library of API standards...
Read more