SWIFT at Sibos 2019
What to look forward to at Sibos 2019
At Sibos 2019, SWIFT will host an ambitious conference programme, featuring a line-up of thought leaders and subject matter experts. Sessions will dive into market drivers and key challenges affecting the way in which all players in the financial ecosystem do business and embrace technology in preparation for the future. 
Whether you're a Sibos regular or a first time attendee, Sibos London 2019 is not to be missed.
#SWIFTatSibos

Reinventing Payments
How is the industry Reinventing Payments? The 2019 SWIFT at Sibos programme takes an exploratory look at how a need for increasingly sophisticated security, real-time technology solutions, and the role of data is already shaping a brand new payments landscape. The SWIFT @ Sibos agenda is made up of SWIFT product demos, industry sessions, dedicated forums for Standards and the SWIFT Institute, and networking opportunities. 
Payments
Whether you're a bank evolving to meet the changing customer requirements, a corporate sending and receiving payments internationally, or a market infrastructure working to enhance the domestic and cross-border experience, there's never been a more challenging – or exciting – time to work in payments. 
Today, nearly 60% of cross-border payments on the SWIFT network are sent as gpi. End customers are demanding a more frictionless payment experience built around simple and straightforward cross-border transactions that are as seamless and as real-time as domestic payments. The payments stream at this year's Sibos focuses squarely on ramping up global adoption of gpi to ensure that these benefits are realised by the entire community. 
Compliance
Over the past decade, financial crime compliance has crystalised as a key concern for regulators and financial institutions. The sophistication of cyber attacks on financial networks has increased tremendously and so has the need for a community-based approach to protecting financial institutions.
More than ever, industry-wide collaboration to fight against these threats is driving collaborative approaches. This year we hear how the industry is responding to financial crime compliance  challenges and understand what this could mean for your institution.
Security
As technology evolves and the speed of payments accelerates, so does the number of threats facing global financial institutions. Increasingly, relevant and timely intelligence is a critical factor in effectively defending against cyber risk.  
In this stream, leading cybersecurity experts discuss how these threats are evolving and how the financial community can fight back. We will also discuss the findings of SWIFT's recent  study that examines the positive effects of promoting robust cybersecurity standards and increasing the scope of sharing and quality of cyber threat intelligence.
Data
Data is a force like no other. Quality data enables payments to happen faster and more seamlessly, makes compliance more effective and efficient, and drives business forward. However, tapping into the sheer volume of the data available is a bit like drinking straight from a fire hose. 
At Sibos, industry and SWIFT data specialists examine how to harness the power of data to enable financial institutions to glean greater insights into their business and relationships with customers, counterparts, and market infrastructures to deliver a better, more competitive service.
Watch this space for the full agenda and speaker list coming soon.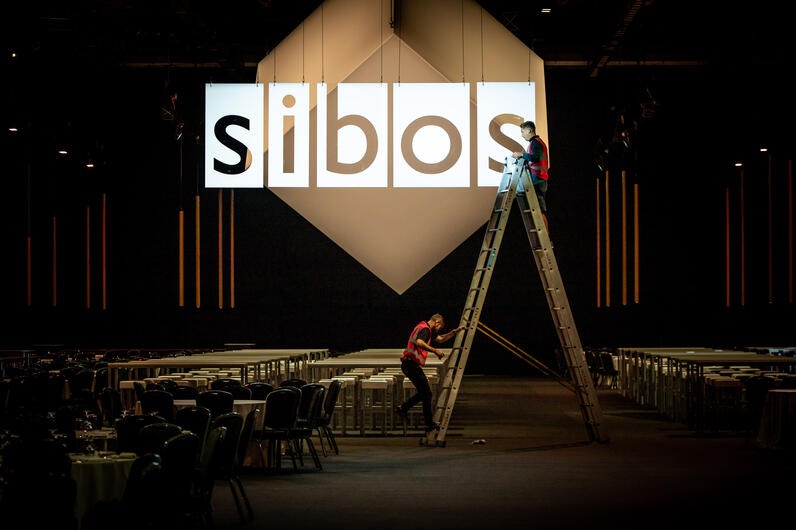 Live at Sibos
Follow the action during event and access our photo galleries, daily videos, resources and other exclusive contents produced during the event.
Read more

The venue
ExCel
ExCeL London is right in the heart of London's historic Royal Docks, just ten minutes from Canary Wharf and twenty minutes from the City. ExCeL offers an abundance of flexible spaces and services which makes it a top choice for public shows, trade shows, meetings and special events. ExCel provides a unique venue environment, so any event can simply excel.
Discover the ExCel
Latest news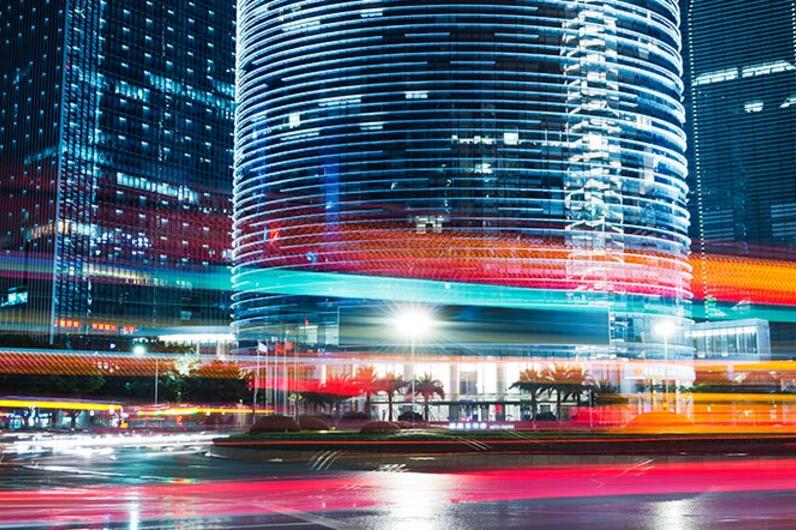 23 September 2019 | 4 min read
SWIFT enables payments to be executed in seconds
New service links SWIFT gpi, banks and domestic real-time payments systems
Read more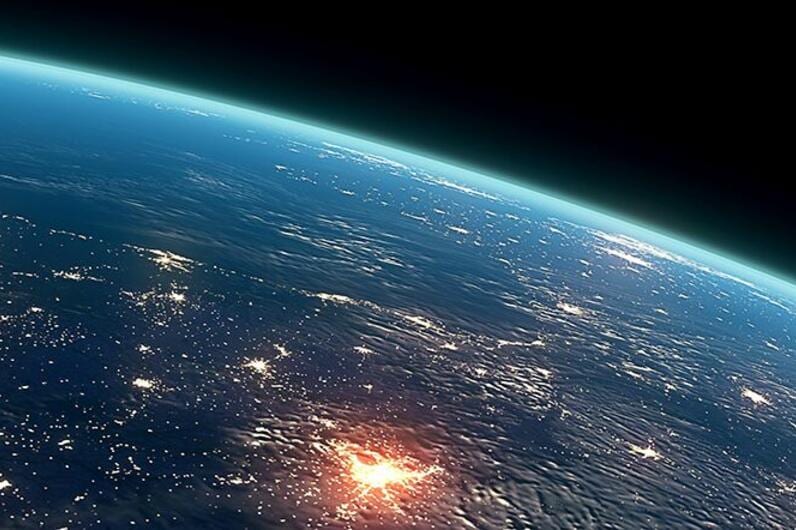 5 September 2019 | 3 min read
New API paves the way for further innovation driven by open banking
SWIFT publishes new API standard for pre-authorisation of funds, further developing its library of API standards...
Read more