UNIVERSWIFTNET
Hello goodbye
The 2019 edition of UNIVERSWIFTNet will take place at the Palais Brongniart in Paris on 19 March. The event is organised in close collaboration with a small number of partner companies, of which SWIFT is one. The event brings together 1200 representatives from banks, corporate treasuries and vendors for a day of meetings, conference sessions, round tables, workshops and networking.
A delegation from SWIFT will be present at the event. We encourage you to come and visit our stand and listen to our experts in both the plenary sessions and the workshops:
Marc Delbaere, Head of Corporates and Trade, SWIFT, will be speaking in a plenary session on international payments/gpi called "We can work it out - Paiements internationaux : promesses tenues"
Marie-Charlotte Henseval, Head of KYC Compliance Services, SWIFT, will be hosting a workshop on KYC for Corporates
We will also be delivering a keynote on identity management as part of the Universfintech programme
Find out more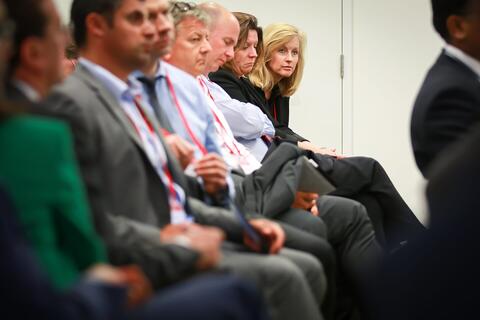 Latest news and insights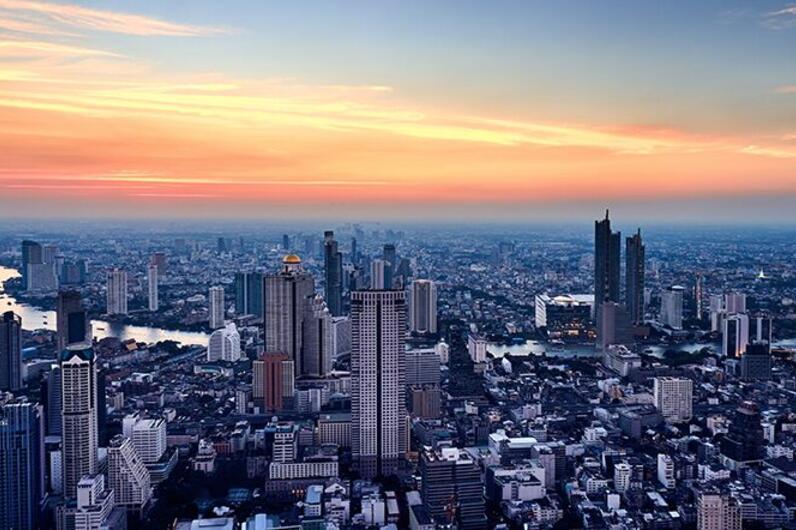 16 December 2019 | 6 min read
Enabling smoother Know Your Customer (KYC) processes for corporates
SWIFT's KYC Registry now enables corporates to efficiently manage and share KYC data with their banking...
Read more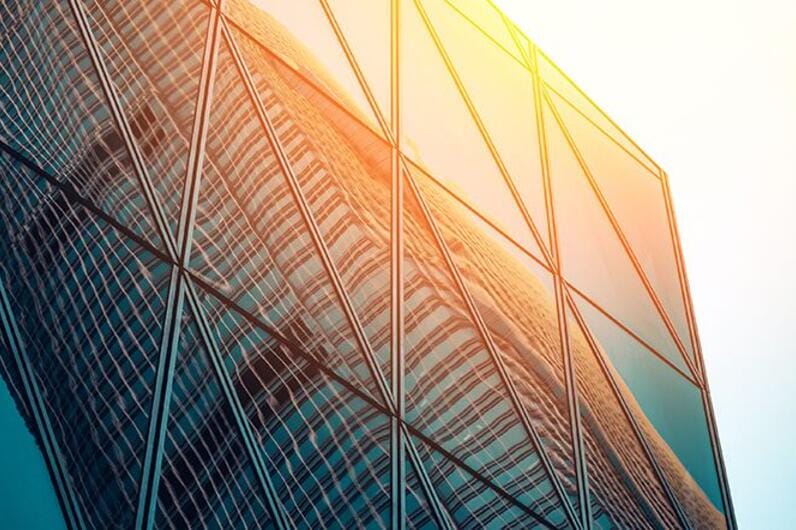 1 March 2019 | 2 min read
New Deloitte study highlights the value of SWIFT connectivity for corporates
Report examines connectivity options and details on the true costs
Read more