Community Event
The Payment After Tomorrow
The EBA Winter School will take place in La Hulpe, Belgium, from 19 to 21 November 2019. The event is sponsored by SWIFT and includes one day of input and working sessions at our Innovation Lab in La Hulpe.
For bookings, please e-mail your request to education@abe-eba.eu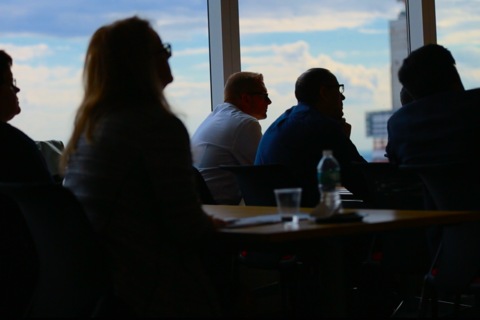 Programme
Some of the questions to be tackled during the EBA Winter School 2019:
How is payment data being extended or enriched to better serve customer needs?
What are the anticipated needs of corporates and how can Request To Pay help fulfil those needs?
What role will schemes developed by non-banks, such as loyalty schemes and retailer schemes play in the future of payments? Are these complementary to bank-led schemes or competitive?
How will banks cope with fintechs and bigtechs?
What risks are implied by new business models in payments and how can these be mitigated?
Venues
Venue Day 1
Venue Day 2
SWIFT
Avenue Adele 1
1310 La Hulpe
Belgium
Chateau du Lac
Avenue du Lac 87
1332 Genval
Belgium
Registration
For bookings, please e-mail your request to education@abe-eba.eu