Advance your banking strategy: Network, learn, influence at Sibos 2019
The two day programme is for executives and leaders in corporate finance and treasury.  Sibos is the largest global finance event with the biggest concentration of senior decision makers from banking and finance all in the one location.  Around 10,000 delegates are set to make this event the biggest Sibos event ever and we want you to be there to help shape the industry of tomorrow.
The days will be packed with inspirational speakers and experts discussing and sharing knowledge around the things you need to know in the worlds of business, technology, the workforce, geo-politics, culture and more.
Come and make your voice heard and represent the needs of multi-banked corporates in this unique and influential setting.
Be part of Sibos 2021
Sibos is the annual conference, exhibition and networking event organised by SWIFT for the financial industry.
Programme snapshot
The Sibos Corporate Programme is two days full of content, learning and networking opportunities.  This is only a small selection of what's on - download the full programme to see more.
Fast/Forward: Staying Ahead of the Curve in a Disruptive World
Wednesday, 25 September, 09:00 - 09:30
SWIFT Auditorium Conference room 2
The speed of change in today's digital economy poses new challenges to established firms.  To keep up with this fast evolving environment they need to adapt and be flexible but at the same time they are saddled with high cost structures and outdated ways of working. In this talk, Professor Julian Birkinshaw will discuss how firms can overcome these legacy costs and get ahead of the change curve.  He will introduce the notion of a 'Fast/Forward' mindset, and he will present concrete examples of firms that have embraced new agile ways of working.
The evolution of relationship management and the corporate to bank dynamic
Wednesday, 25 September, 09:45 - 10:30
Main Conference room 2
Can business be driven between two organisations without personal relationships in place and how much value is actually created by the personal relationships in corporate banking? In this session we will explore the shifting definition of relationships driven by the arrival of the smart phone and Apps culture. We will explore what the value of a relationship is and what corporate banking will look like in the post relationship age. We are moving from transactional today to more value add and strategic as more and more of the current activities move towards automation, robotics and machine learning with "Industry 4.0" bedding in. As the industry navigates the changes that are happening, we will explore what the key areas are in which services, products and relationships need to change.
'Slowbalisation' and its impact on global corporates
Thursday, 26 September, 09:00 - 09:45
Main Conference Room 1
One look at the headlines – with news of trade wars, protectionist tariffs and tightening borders – would suggest that globalisation is slowing and trade growth is on the decline. But is it really? Today's rapid technology evolutions, including the smartphone revolution, and changing consumer expectations are driving financial services and corporate banking to be more connected, faster and more convenient than ever. In this session, we'll take a look through the corporate banking and treasury lens to explore how treasurers are actually experiencing these trends and what they are looking for to manage their global operations efficiently, and deliver increased strategic value to their organisations.
Growth opportunities for global trade during uncertain times
Thursday, 26 September, 10:00 - 10:45
Main Conference room 3
After a year of uncertainty about the impact of global trade wars, we are seeing the real impact in 2019 with forecasts for lower growth of trade. What is the outlook for trade and are there opportunities that promise a bright future? How are banks coping with fall-out from increased tariffs and their impact on movement of goods and services? Are there clear winners and losers in trade wars? What are the lessons learned so far? Join us to hear from an expert panel on the situation across the regions and what the opportunities are counter balancing some of the headwinds.
The Ethics & Trust in Finance Prize Finalists
Thursday, 26 September, 13:30
The Ethics & Trust in Finance Prize promotes greater awareness on the benefits of ethical finance among young people throughout the world.  It aims to encourage high-quality standards in the management of banking and financial services based on trust and integrity.  Since 2006, the competition has prompted a debate about  many different aspects of ethics in finance, ranging from the role of compliance offices, the challenges of managing cash ethically, the contribution of micro-finance to economic development, and the way rating systems work, to name but a few. Now in its 7th edition, the global competition for the Prize is open to young people, aged 35 years or younger, from throughout the world.  Join us as we hear from some of this years' finalists as they share their ideas for the future.
Want to see more? Download the full programme
Latest news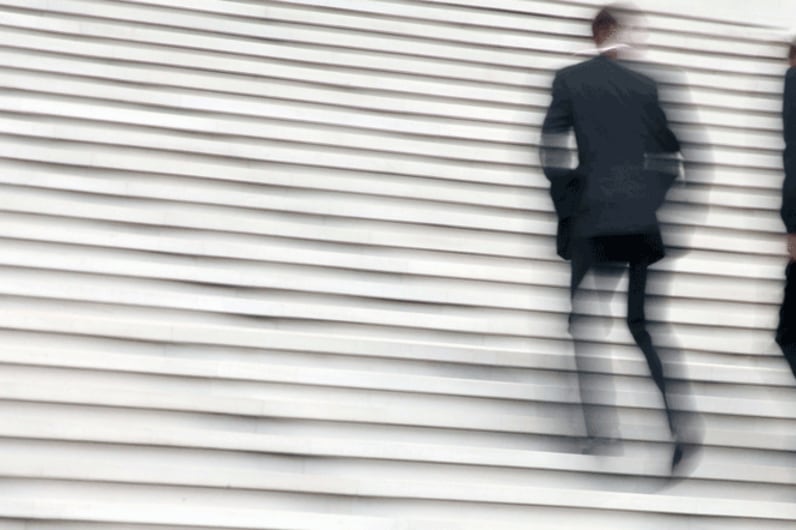 4 December 2018 | 5 min read
Five key Sibos 2018 takeaways for corporate treasurers
Digitisation, standardisation and gpi under the microscope in Sydney
Read more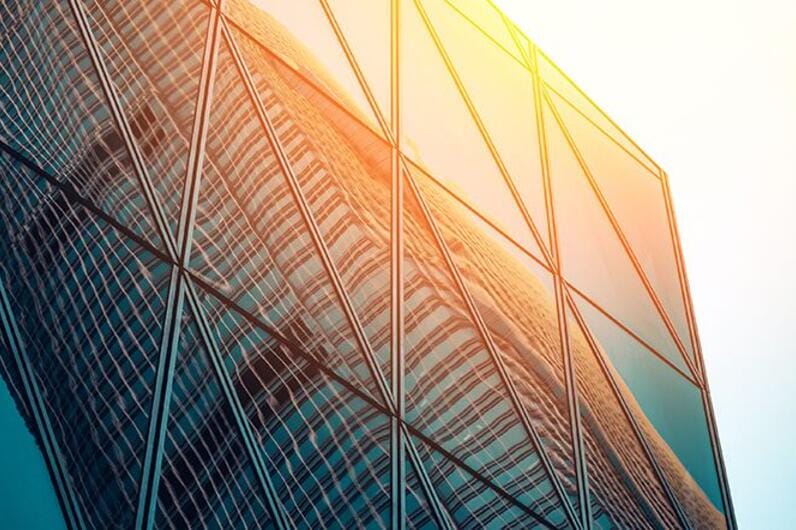 1 March 2019 | 2 min read
New Deloitte study highlights the value of SWIFT connectivity for corporates
Report examines connectivity options and details on the true costs
Read more