Wire transfers can take several days to arrive due to friction in the payments process. What causes delays? And how can they be addressed?
Wire transfers can take time to complete, particularly when it comes to cross-border payments. When paying for weekly groceries or shopping online, people are increasingly accustomed to a payments experience that feels instant. But making a payment to another country can be much more complex and time-consuming. So how long can a wire transfer take? What can slow wire transfers down? And how can these sources of friction be addressed?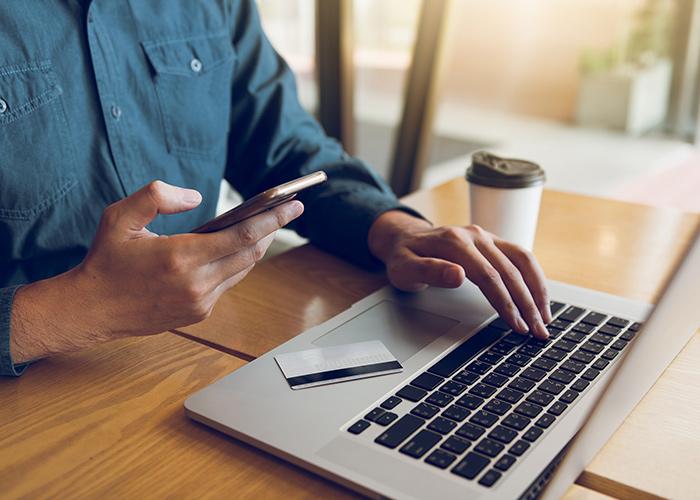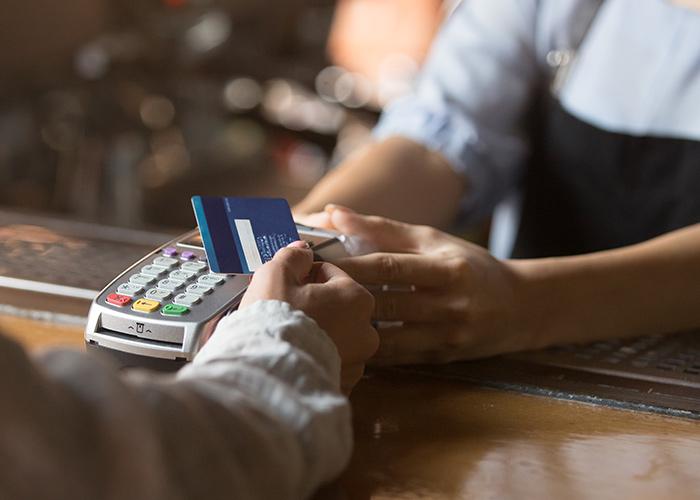 Understanding the payments process
Processing wire transfers involves a number of steps – particularly for cross-border payments. These are sent via the correspondent banking network and typically pass between several different banks along the way.
After being initiated, a wire transfer is sent by the debtor agent to an intermediary bank before moving on to the creditor agent. Once these steps are complete, the recipient will receive their funds.
Sources of friction in cross-border payments
There are a number of reasons why cross-border payments may be delayed or held up. Firstly, not all account balances can be updated outside the operating hours of local settlement systems. Delays can also arise if compliance checks need to be carried out, especially when a payment passes through different countries and jurisdictions.
The existence of different data standards and formats between countries can hinder automation, while technological limitations can also prevent funds from being delivered on time. Some systems rely on batch processing, lack the ability to monitor payments in real time and have low data processing capacity.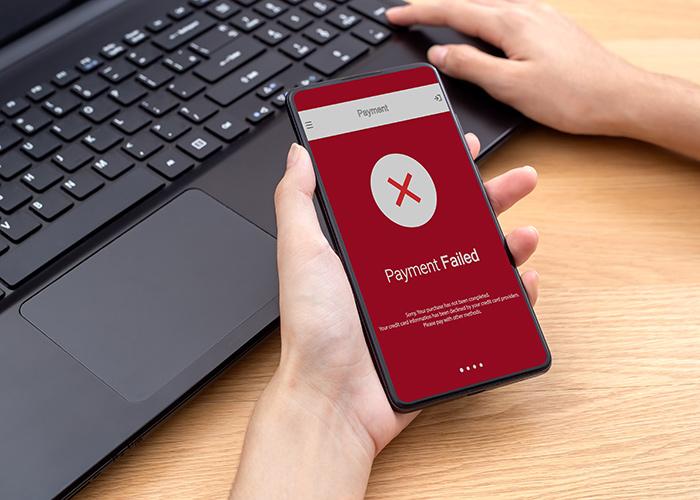 [Ebook] 6 ways to reduce cross-border payments friction
Download this ebook to learn how financial institutions can deliver a better payments experience.
Meanwhile, SWIFT gpi Instant, allows consumers and businesses to send cross-border payments in seconds by connecting SWIFT gpi to real-time domestic infrastructures.
Swift Go will also play a key role, allowing banks to offer their small business and retail customers a fast, transparent and seamless cross-border payments experience. Using this solution, users can send predictable and competitively priced payments directly from their bank accounts, pre-validated to eliminate possible delays.
To learn more, read our ebook below.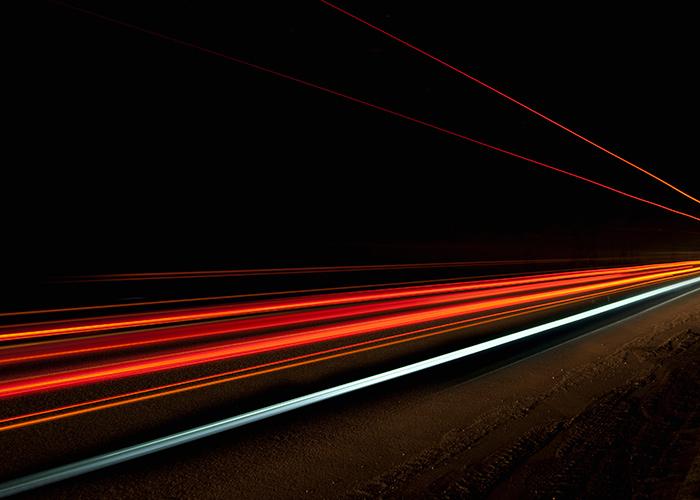 Latest news on payments
Get personalised insights straight to your inbox
Sign up now