Our approach to innovation
We work on a wide portfolio of innovation projects. But all our activities share a common aim:  to create new products and services faster, with less risk. That's why we centre our innovation work around three core streams: Product innovation, ecosystem development and technology exploration.
Product innovation
The secret to our success is our ability to constantly innovate with our community. We are committed to delivering unrivalled value and peace of mind to our customers as part of driving adoption and usage of the next generation of products and services.
Ecosystem development
Innovation doesn't occur in isolation. SWIFT invests in a diverse range of industry initiatives. We collaborate across the ecosystem with fintechs, established institutions, market infrastructures, central banks and others – all to drive forward the future of banking, payments, securities and more.
Technology exploration
Thanks to our unique position at the heart of the financial industry, we play a vital role in identifying and evaluating emerging technologies with our community. We're always assessing how technology can be harnessed to solve industry challenges. And when a technology demonstrates promise, we focus our efforts on how to use its power to solve real-world challenges and transform our community's services.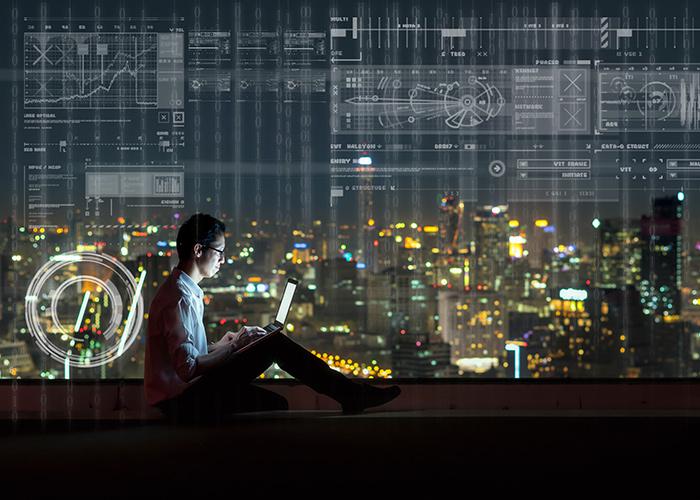 Latest news on innovation