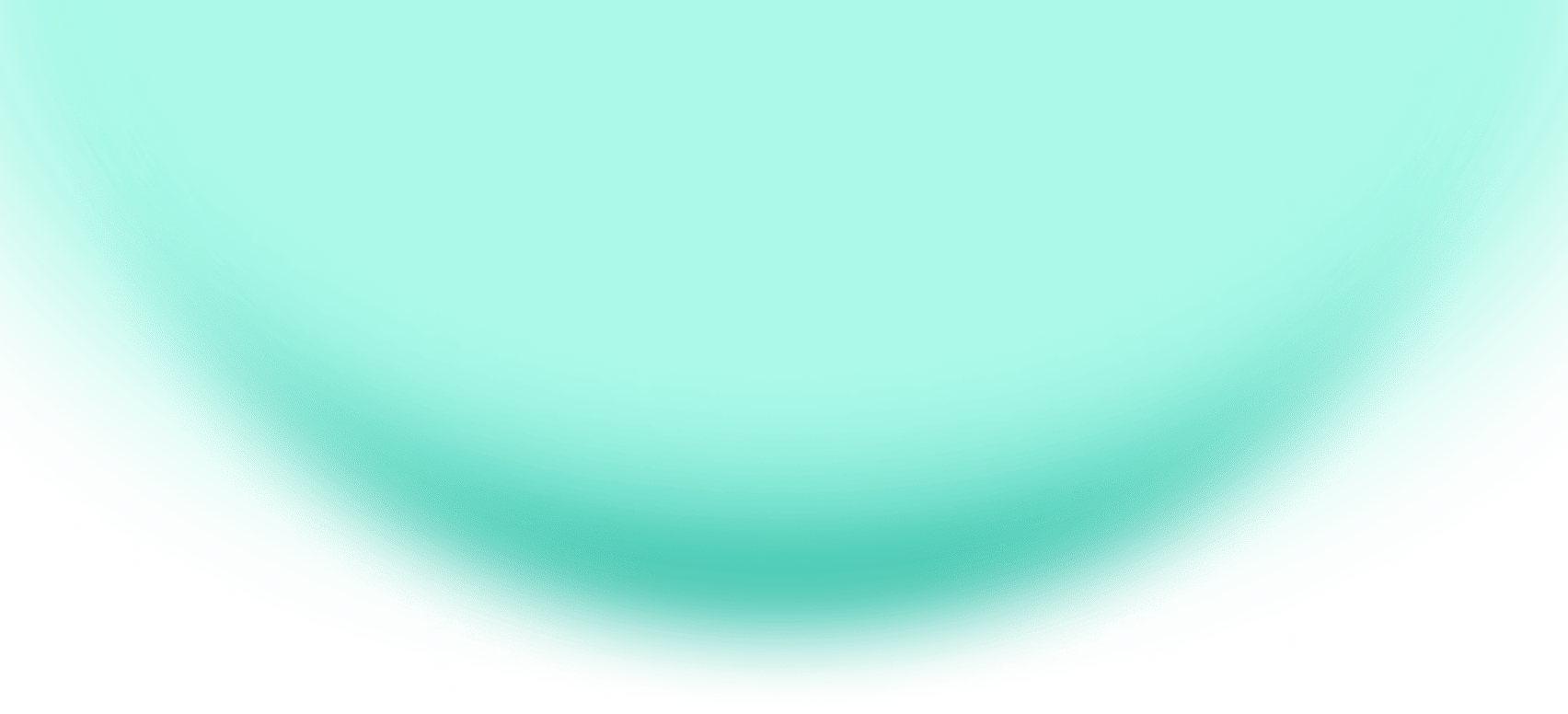 If you've ever sent money around the world, we've probably met before. We're the ones that keep money flowing, global supply chains moving and the world's economies turning. We make sure financial transactions get there safely, wherever there is.
But it's not just about the destination, it's about every transaction's journey.
Instant
Frictionless
Simple
Secure
That's our vision. And together with our global community, we're making it a reality.
Our infrastructure.
Your innovation.
Building an inclusive digital economy.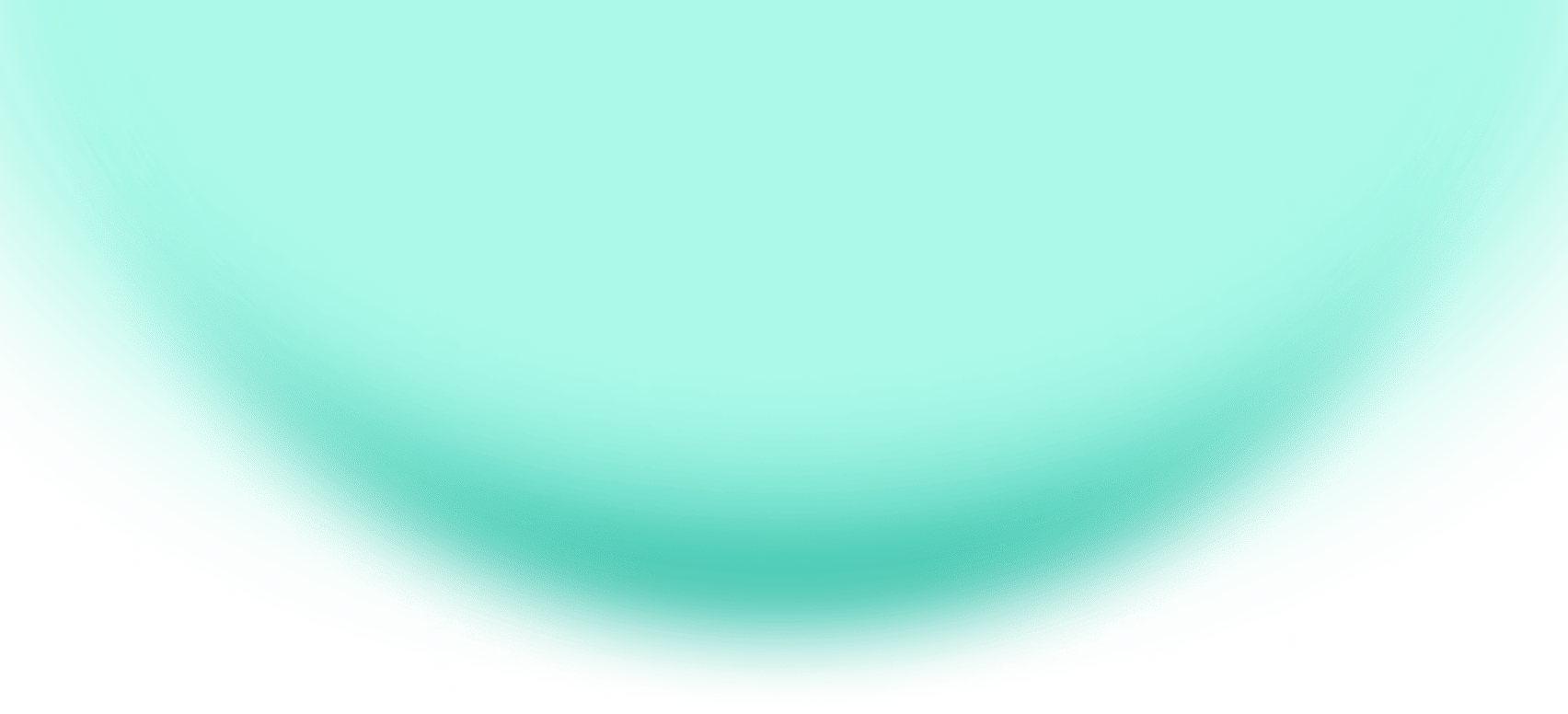 Our focus is set on a brighter financial future for all, and we believe that working together is the best way to get there. That's why we're constantly investing in our infrastructure.
We're innovating to enable powerful new capabilities, ones that allow you to offer your customers better solutions to their daily needs.
Instant. Anytime. Anywhere.
Interoperability on
a global scale.
Instant.
Anytime. Anywhere.
The world moves fast, and finance needs to keep pace. Your customers expect instant transactions from account to account, anywhere in the world. Here's how you can make that a reality.
A frictionless
future.
Initiation, processing, delivery – we're eliminating friction at every stage of a transaction's lifecycle. That means fewer delays, faster flows and happier customers. Adopt these services today.
Interoperability
on a global scale.
We're not just connecting countries, we're aligning technologies, bridging systems and ensuring value in all forms can flow smoothly around the world – whoever's sending it, wherever it's heading. Learn how.
Explore all of our solutions