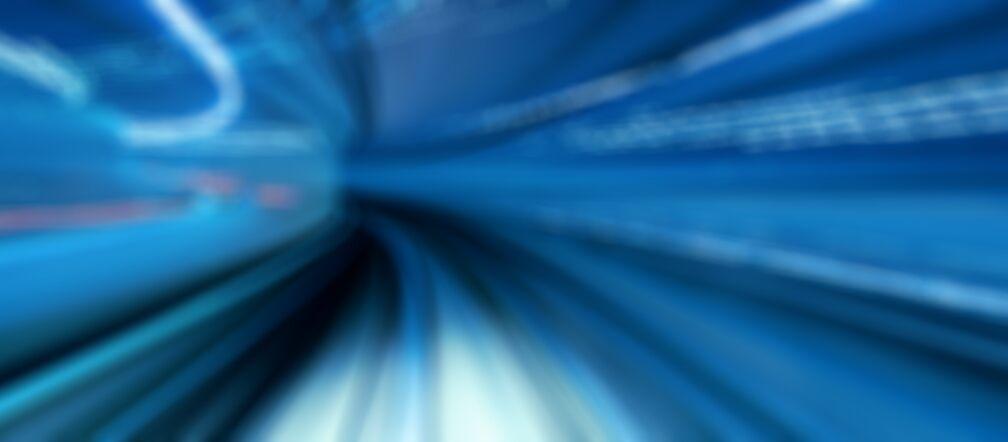 Download our free ebook
5 essentials for keeping your cross-border payments on track
Today, domestic payments are fast, easy, predictable and secure. Why shouldn't international payments be the same?
They should.
Businesses are increasingly demanding that their banks provide a seamless cross-border payments experience. The SWIFT community is collectively rising to this challenge.
What are the keys to success?
Our new free ebook, '5 essentials for keeping your cross-border payments on track', sets out the essential criteria for offering an international payments service that delivers for you and your customers.
Download