When will the platform be available?
The new transaction management functionality will be made available gradually through several releases. Release 1 is planned for November 2022.
Key highlights of Release 1 include:
The foundations to support seamless, frictionless and instant transactions including 'programmability' of business process orchestration.
Mutualised services including screening, fraud detection and pre-validation.
Support for native API-based interactions.
Access to full rich transaction data, with built-in integrity and security guarantees.
Minimal disruption as each institution can adopt at their own pace.
Continued full support of existing SWIFT gpi and community service levels.
Find out more about your connectivity options.

SWIFT platform evolution: Connectivity guidance
Log in to mySWIFT to download the SWIFT platform evolution: Connectivity guidance info paper to find out more about our platform approach, what it means for you and the options you have to connect.
Latest news on payments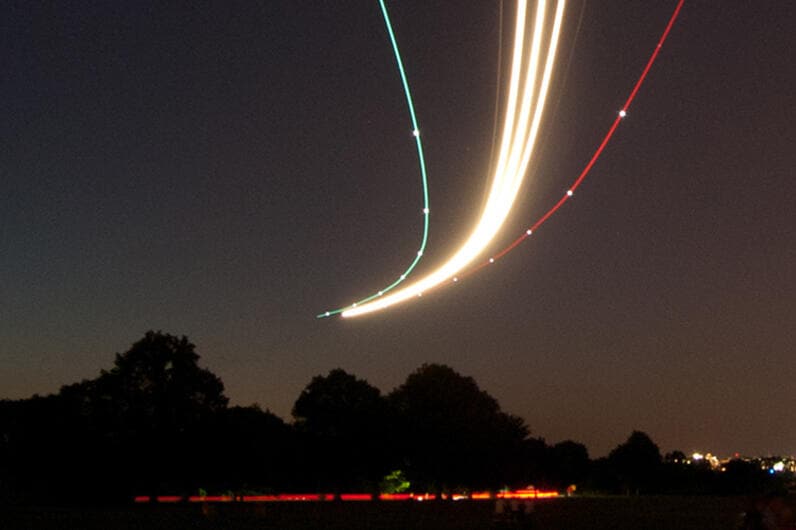 21 September 2021 | 4 min read
J.P. Morgan: Stop and recall service boosts efficiency and reduces risk
Find out how J.P. Morgan is leveraging SWIFT's stop and recall service to streamline and automate...
Read more
12 August 2021 | 3 min read
Major trade banks and ecosystem players highlight key enablers for trade digitisation
In our latest paper, we discuss how trade has been impacted by the pandemic, drawing on...
Read more