How to connect to the SWIFT platform
Flexible connectivity options to meet your needs
We understand that our community is diverse, with different business ambitions and priorities. This inevitably means there are multiple approaches to technology infrastructure and operations.
We therefore support many different adoption and integration options of our platform, to ensure maximum flexibility so that our community can reap maximum value.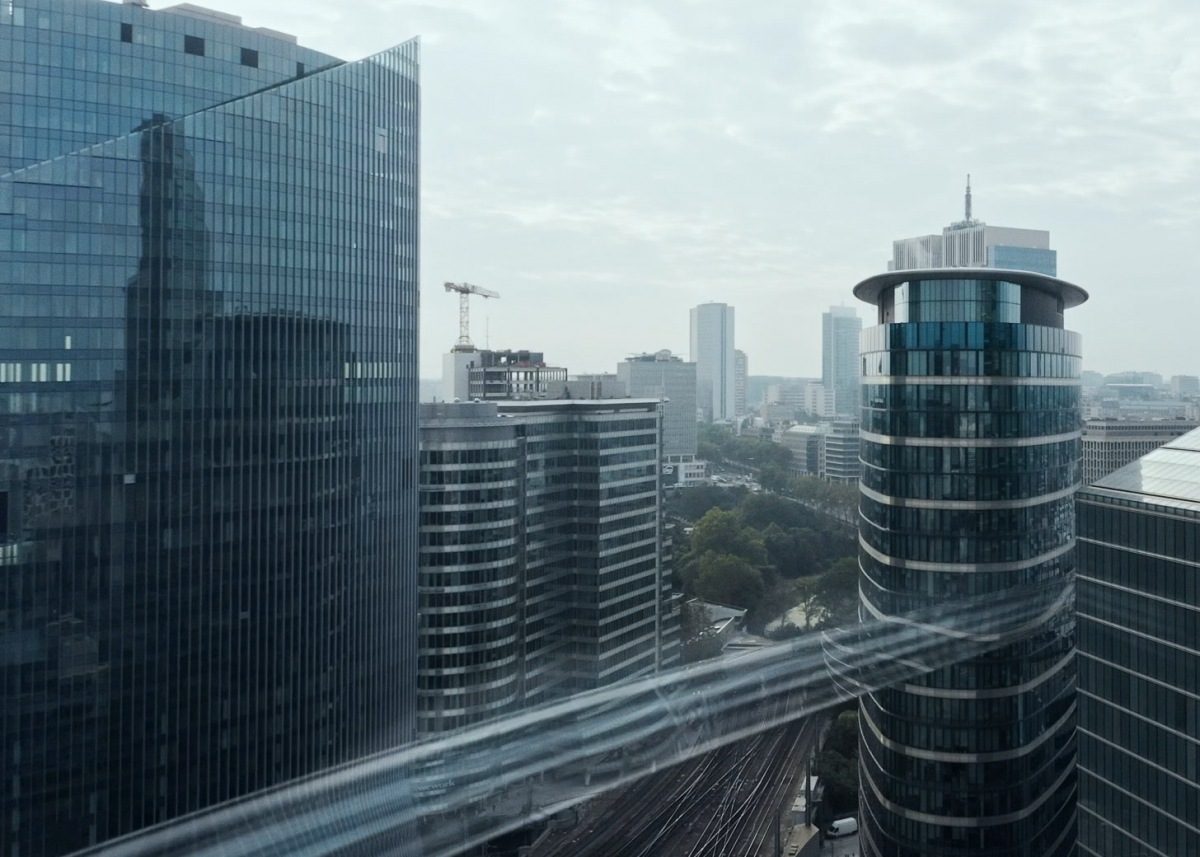 Release 1 for cross-border payments – November 2022
New functionalities for payments and securities will be made available on the SWIFT platform through several releases. Release 1 will go live in November 2022 with a focus on cross-border payments. 
What do I need to do?
Every financial institution will be able to take advantage of the benefits of our platform with minimal disruption. Financial institutions can continue to use current business applications and adopt new services at their own pace.
For institutions that plan to connect to the platform using messaging channels, the only mandatory action required is to upgrade your messaging interface (supporting InterAct store-and-forward). For institutions that plan to use the API channel, a messaging interface is not required. SWIFT makes the Open API Specifications available for the different use cases as well as the connectivity footprint to directly interact through APIs.
SWIFT will provide the necessary technical specifications to vendors of messaging interfaces so that these interfaces can continue to seamlessly exchange messages. 
Simple connectivity options
The platform will ensure interoperability between users of different data formats and connectivity channels, but those that want to unlock the full benefits of richer data and advanced platform features will need to implement ISO 20022 and APIs.
InterAct/ISO 20022

API

FIN/MT

Send and receive messages over InterAct store-and-forward, integrating with ISO 20022 capable business applications across the platform.

 

 

Integrate API calls directly in business applications and processes using SWIFT SDK and/or Microgateway to exchange API flows.

 

The technical specifications for connecting to the platform via APIs have been developed and are being reviewed by members of the Platform User Group. The specifications will become available for wider consultation by the end of Q2 2021. In the meantime, you can find out more about how to benefit from our growing portfolio of APIs on SWIFT's Developer Portal.

Institutions can continue to use the MT format with the platform until the ISO 20022 migration deadline for cross-border payments and reporting in November 2025.

SWIFT platform evolution: Connectivity guidance
Log in to mySWIFT to download the SWIFT platform evolution: Connectivity guidance info paper to find out more about our platform approach, what it means for you and the options you have to connect.