The benefits of our transformed platform
By harnessing the power of transaction management, we aim to help the industry to minimise friction, optimise speed and provide end-to-end data integrity.
Reduce friction
Our platform enables straight through processing, providing certainty with real-time tracking and information.
Increase efficiency
Harnessing the power of richer, unalterable data enables institutions to streamline and automate processes, minimising the risk of errors requiring manual workarounds.
Expand offerings
Common service levels across high growth segments such as consumer and SME payments unlock new opportunities.
Improve customer experience
By providing frictionless and instant payments, you can deliver a seamless customer experience for cross-border payments.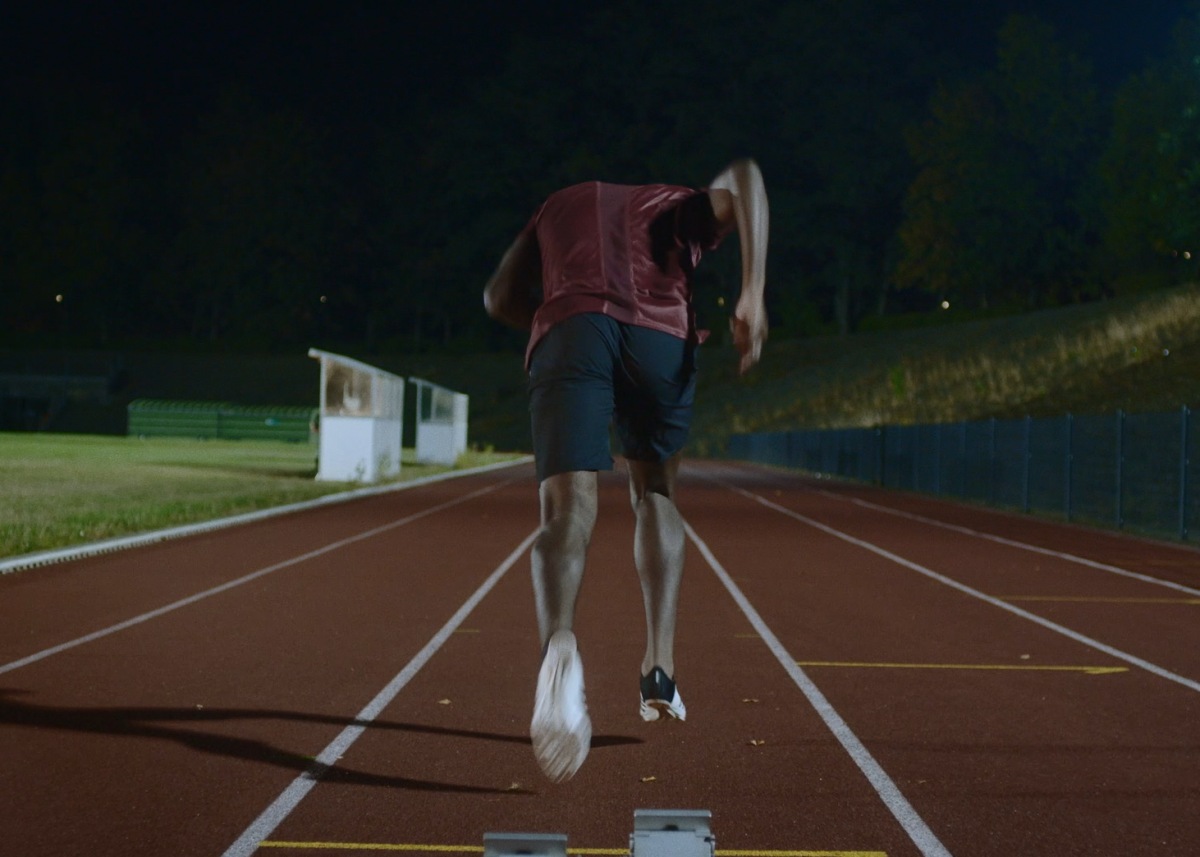 Ensure end-to-end data integrity
Access the best available data powered by ISO 20022, with the peace of mind that it's unaltered throughout the payments process, unlocking the potential for deep insights and analytics.
Move at your own pace
Our platform model delivers value across the entire SWIFT community, regardless messaging format or connectivity.

SWIFT platform evolution: Connectivity guidance
Log in to mySWIFT to download the SWIFT platform evolution: Connectivity guidance info paper to find out more about our platform approach, what it means for you and the options you have to connect.
Latest news on payments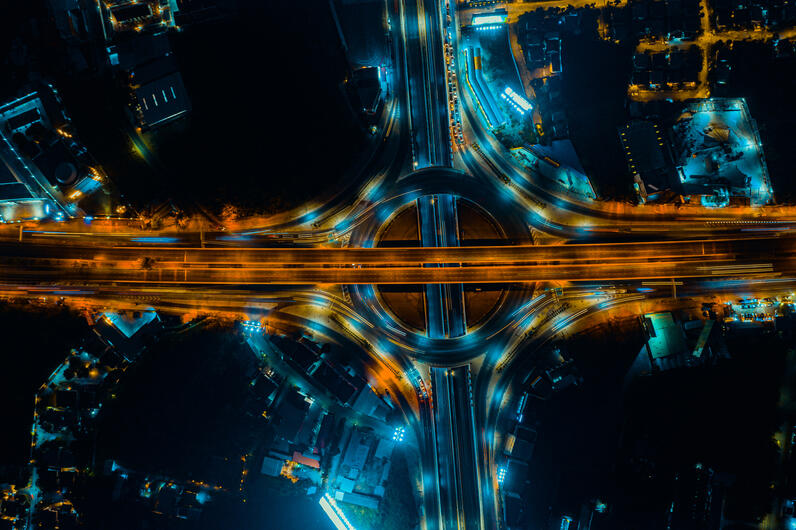 15 June 2022 | 6 min read
Instant treasury for an instant world
How can real-time account information help make life simpler for corporate treasurers? Wim Raymaekers, Global Head...
Read more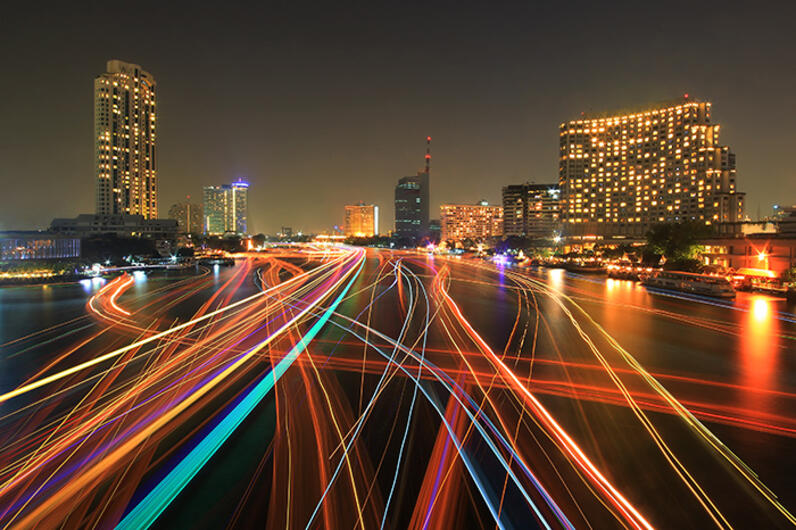 19 May 2022 | 6 min read
New experiments pave way for international payments using CBDCs
SWIFT, in collaboration with Capgemini, is conducting new experiments to test how we can interlink domestic...
Read more