At SWIFT, we put our customers at the centre of our strategy, join us at Sibos Sydney from 22 to 25 October 2018 to find out more about how we are helping our customers address their client challenges.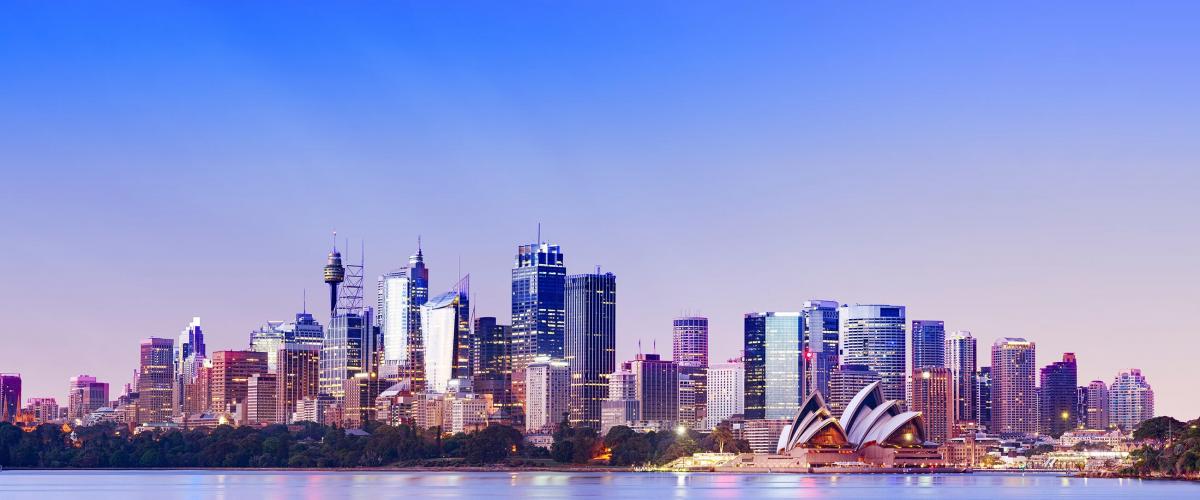 What can you expect in 2018?
SWIFT is adding several new dimensions to our programme and presence at Sibos.
For the first time, we have created one central space where the various SWIFT elements will come together in a vibrant environment – the SWIFT Hub.
Delegates can choose to learn and demo SWIFT products and services through industry sessions, a varied SWIFT Lab programme, and across Standards and Swift Institute Forums.
The SWIFT stand will have a prominent position in the Exhibition space, and will give delegates the opportunity to meet and network with their SWIFT contacts.
The SWIFT Stand
The SWIFT stand situated in the exhibition hall on Level 1, has traditionally played a dual role, as a venue to explore products and services on a one-to-one basis with SWIFT staff; and as a vibrant meeting place. The stand this year retains a number of popular design aspects from Sibos in Toronto, while adding several new touches.
The initiative rooms are dedicated meeting rooms that also inform visitors and help demonstrate our key strategic offerings in Payments, Compliance and Security.
Making its return to the SWIFT Stand this year are the Demo Pods. These Pods allow our customers to experience and discover SWIFT's products and services first-hand with live demo sessions. 
The CSR activity this year allows stand visitors to send their very own Sydney themed electronic picture post cards to family and friends. For each visitor that takes part in the experience on the stand, SWIFT will make a donation to The Girls & Boys Brigade, a local charity based in Sydney. 
The SWIFT stand in Sydney will thus act as an activity centre in its own right, by facilitating networking opportunities, displaying SWIFT's key priorities, demonstrating SWIFT solutions and helping visitors support a local charity.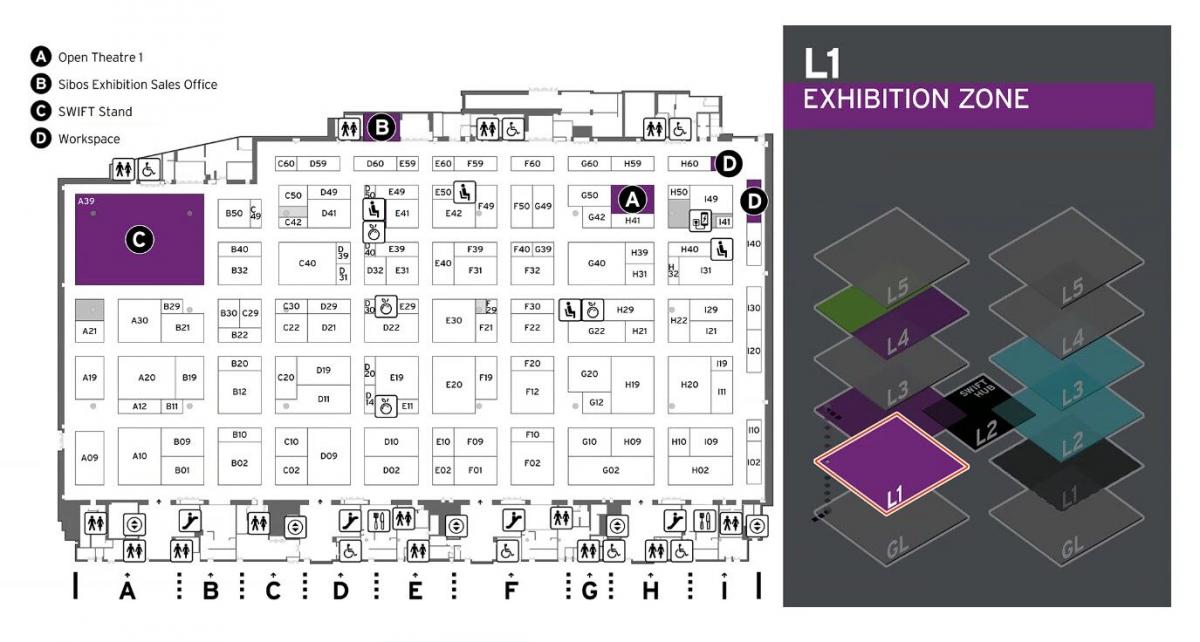 The SWIFT Hub
The SWIFT Hub will be the epicentre of SWIFT's activities. It will bring the various components such as the SWIFT Institute, Standards Forum, SWIFT Conference sessions, SWIFT Lab, gpi experience and a new knowledge bar all under one roof. 
Delegates can expect a dynamic and vibrant blend of content and activities. Including, sessions where attendees can listen to leading industry and academic experts at SWIFT Institute or visit the Standards Forum, the place where business and standardisation come together.
The SWIFT Hub also offers the SWIFT community a chance to interact, discuss and debate through short, focused information sessions and demos on 'hot topics' and new products both through the SWIFT Lab, and the new Knowledge Bar concept.
We hope you will join us!

Can't join?
We got you covered! Fill in the form below, and be the first to receive exclusive news from Sibos 2018 and future editions.
SWIFT at Sibos is only an email away.