FIN messages and performances
Fin messages
on 1 July 2022
Fin messages
in July 2022
Network availability 2022
Get started today
To make sure you're ready for go-live on ISO 20022 for cross-border payments and reporting (CBPR+) and the start of the coexistence period, from November 2022, it's important to begin your preparation work now. 
Find out what you need to do and where you can find all the information you need to make your readiness journey a success.
Are you a customer?
mySWIFT is your one-stop shop to help you manage your SWIFT products and services, keep track of your orders and invoices, and access online support.
Customer Security Programme (CSP)
Reinforcing the security of the global banking system
Press
Resilience, security and responsiveness are your core operational requirements. Our solutions help you deliver for your...
Business Identifier Code (BIC) Directory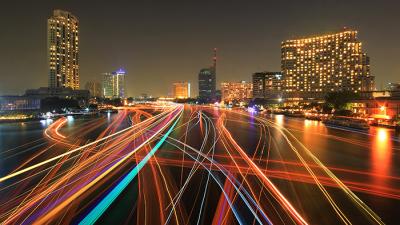 New experiments pave way for international payments using CBDCs
SWIFT, in collaboration with Capgemini, is conducting new experiments to test how we can interlink domestic...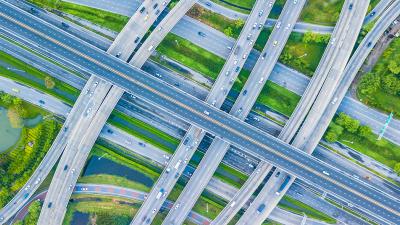 Get ready for ISO 20022 for CBPR+
Make sure you're fully prepared for November 2022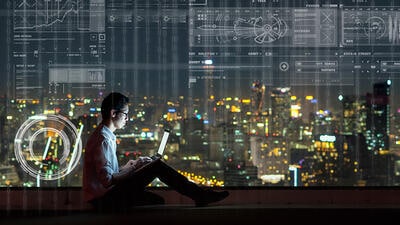 Digital assets: The next frontier of finance
Digital assets could unlock a range of untapped opportunities in financial services and enable firms to...